Fairfields
An impressive collection of 100 high-quality homes in Aston cum Aughton, a beautiful village neighbouring Rother Valley Country Park. Fairfields is comprised of 3, 4 and 5-bedroom properties that are carefully designed to create stylish and spacious interiors, each just waiting to become the home of the perfect family in this charming development.
Parklands View (first right turn), Aston, Sheffield, S262GW
0800 246 1340
Please call to book a Private Viewing at your convenience.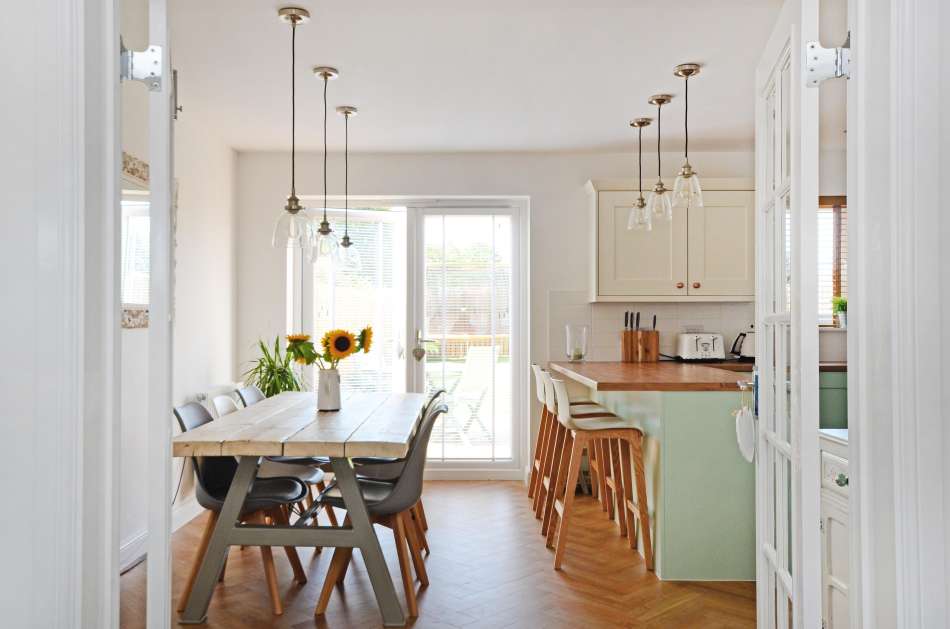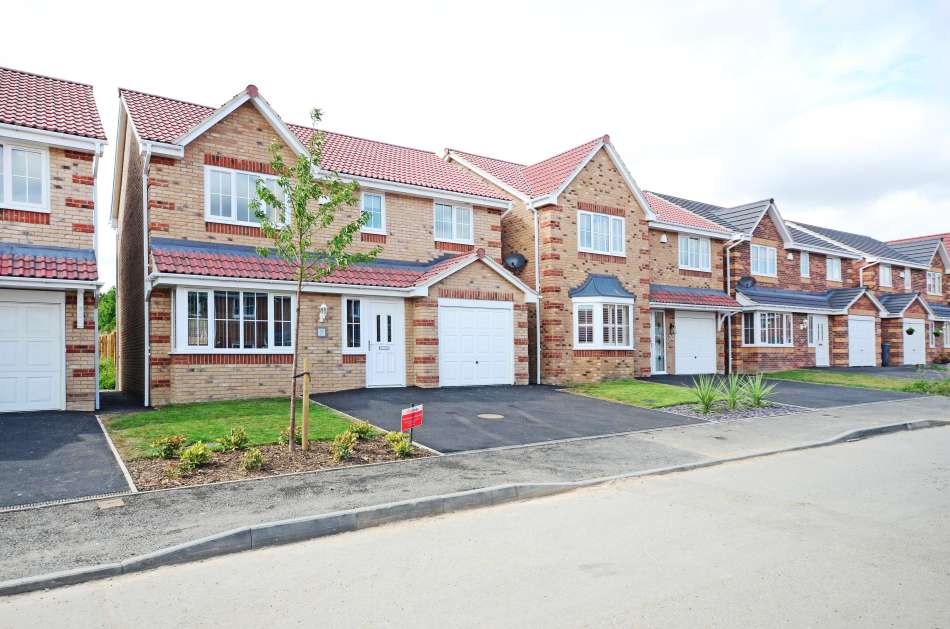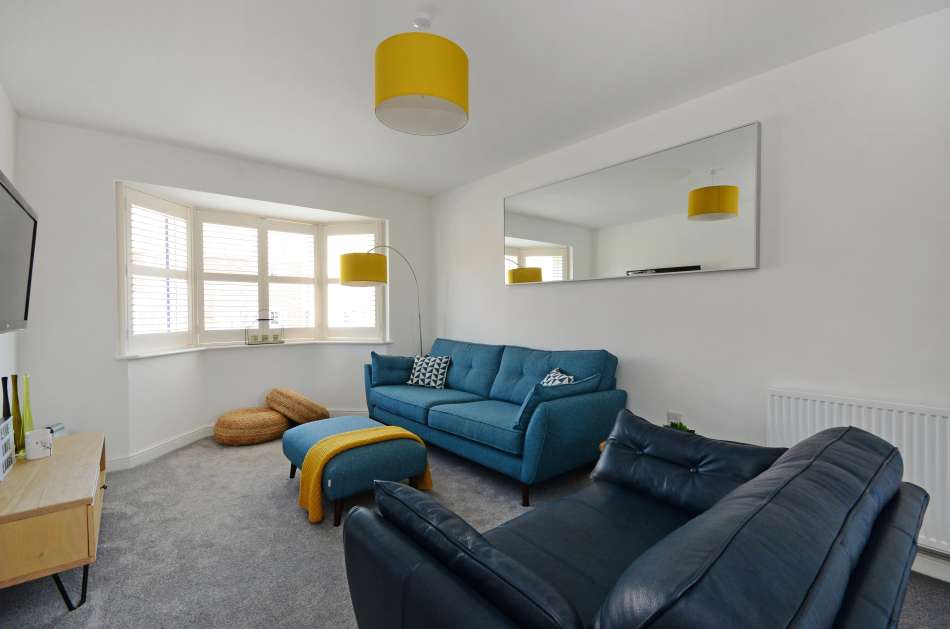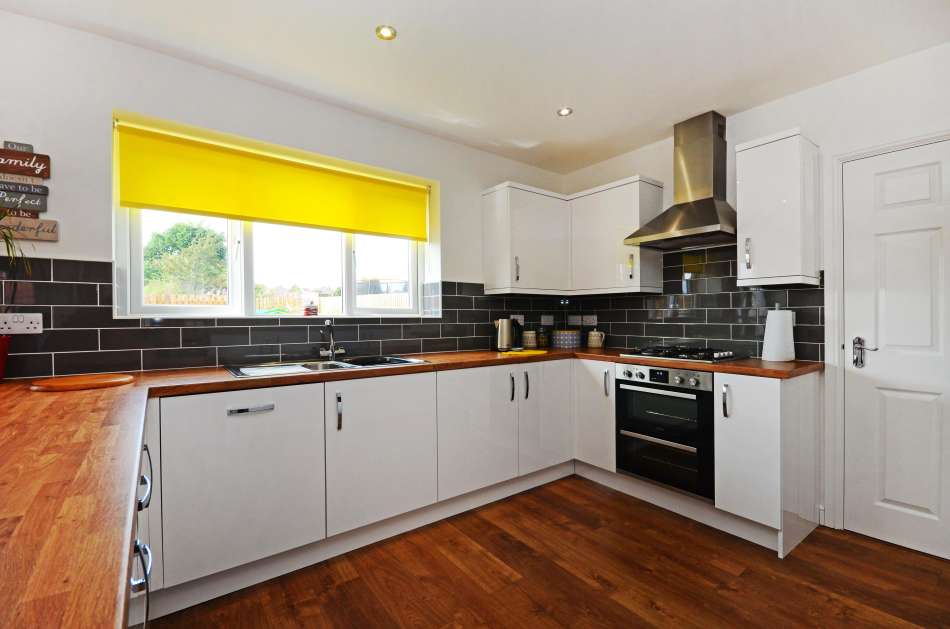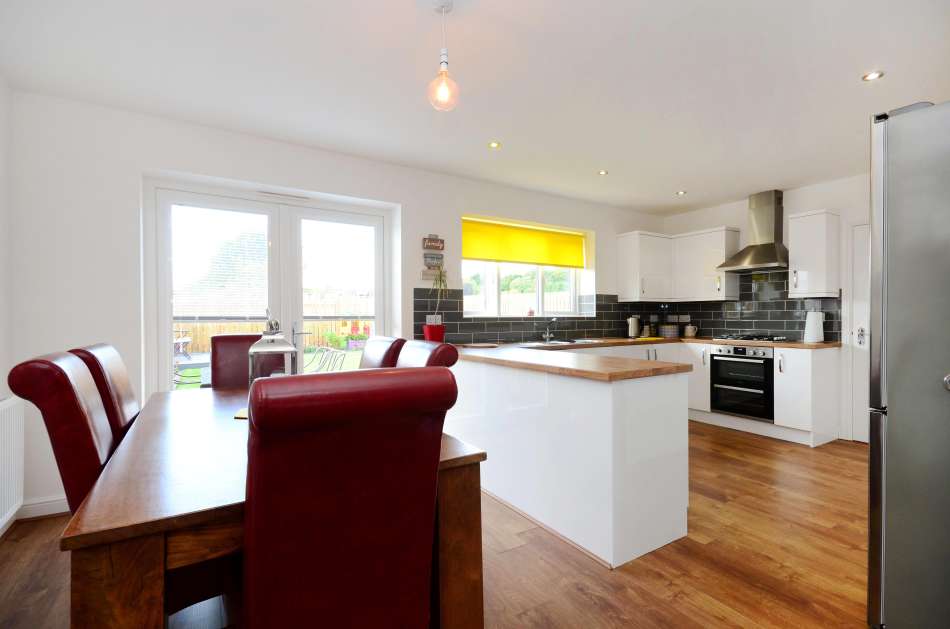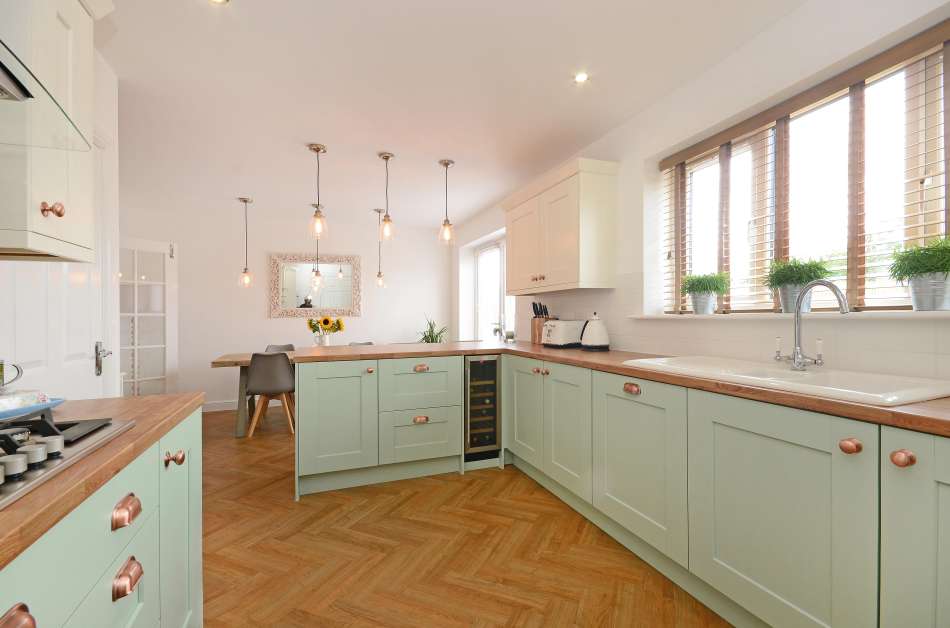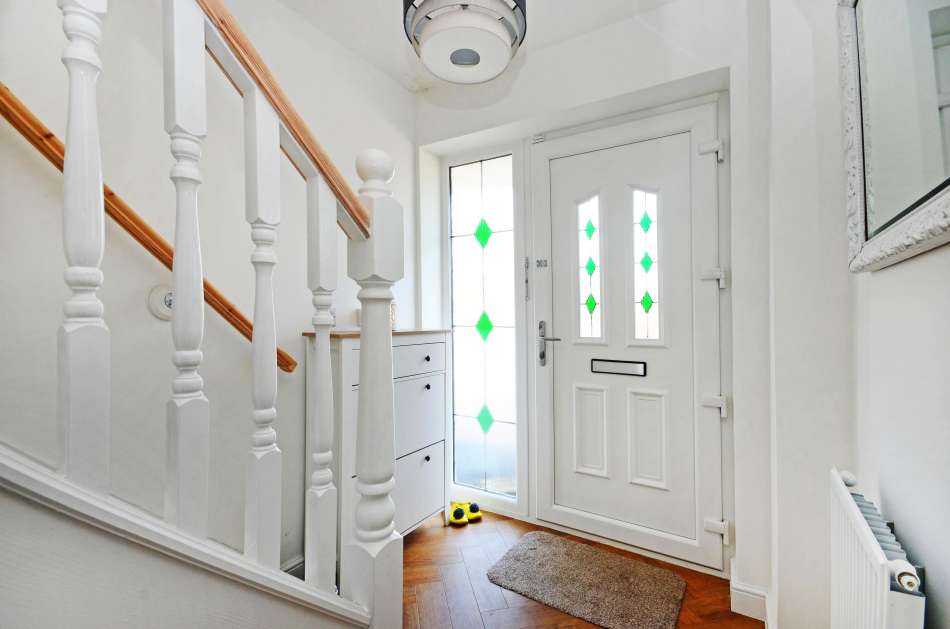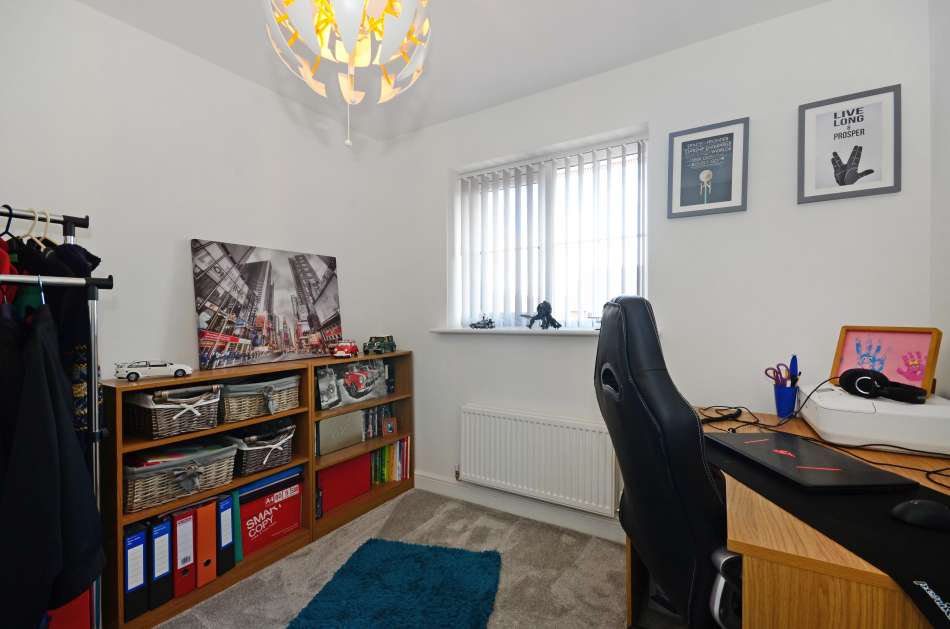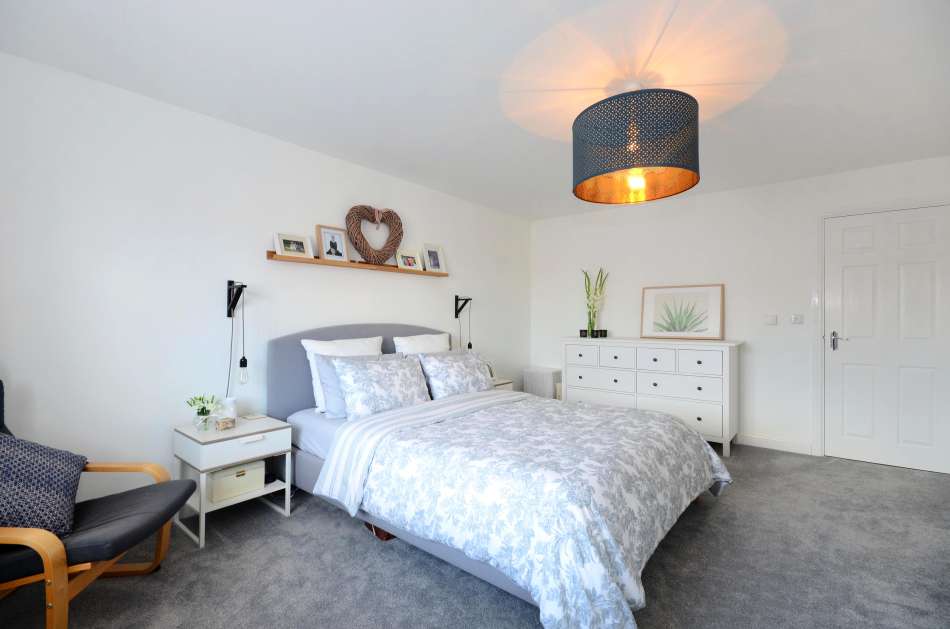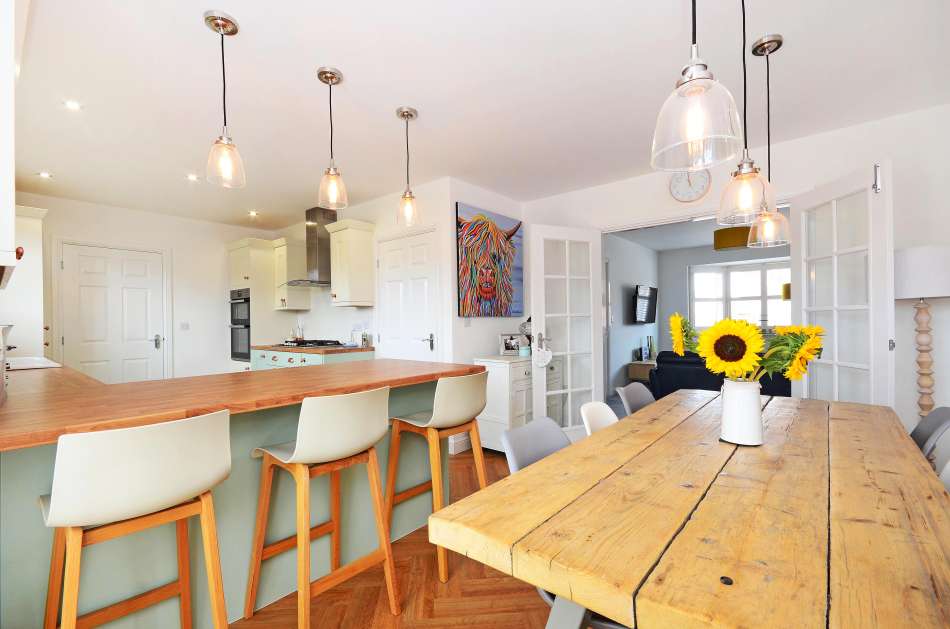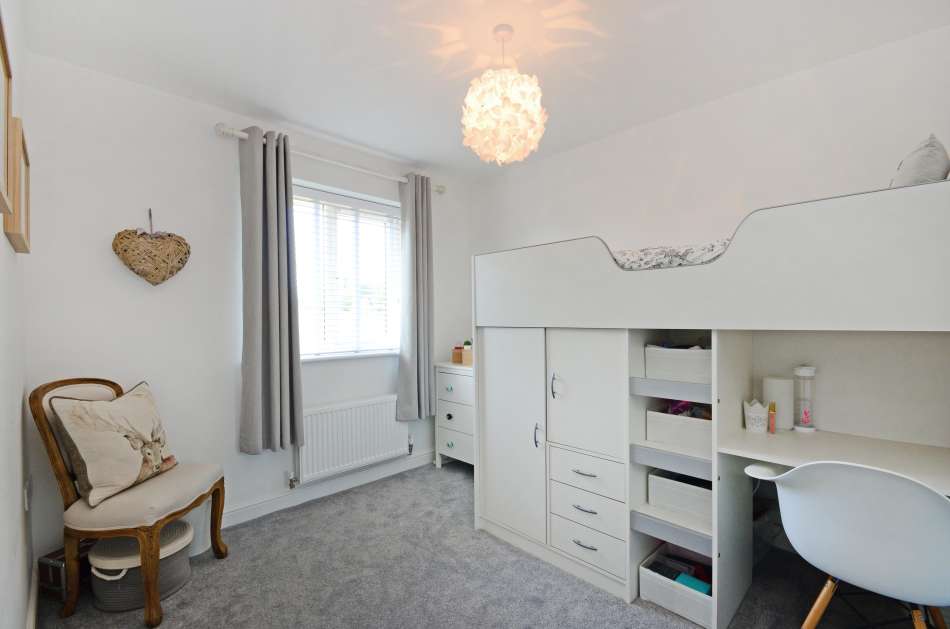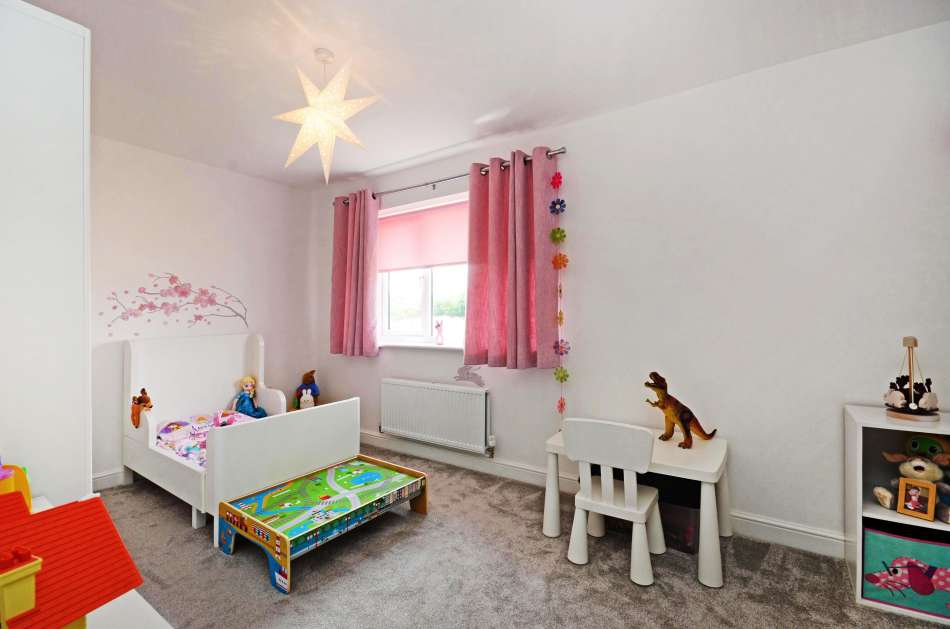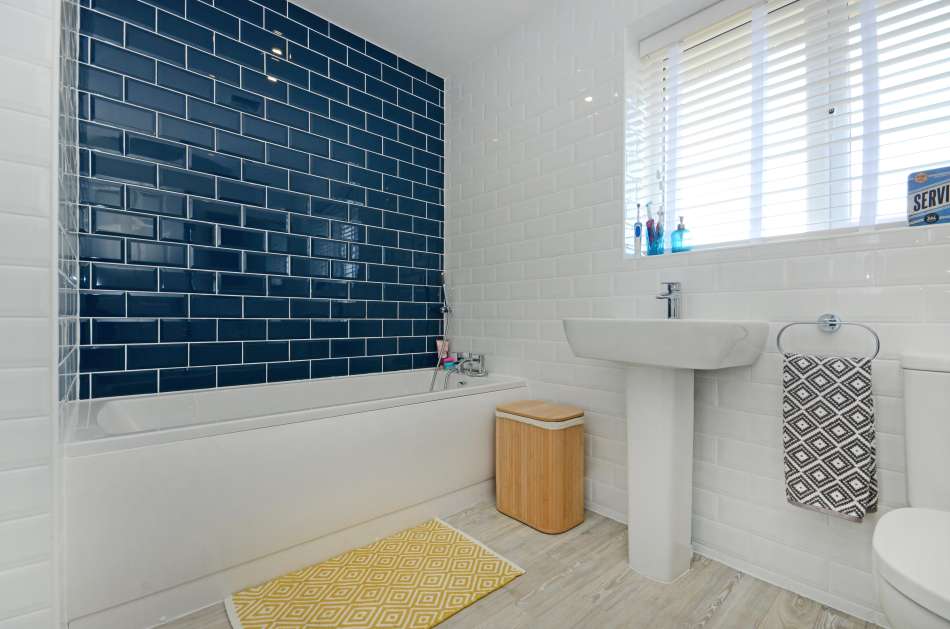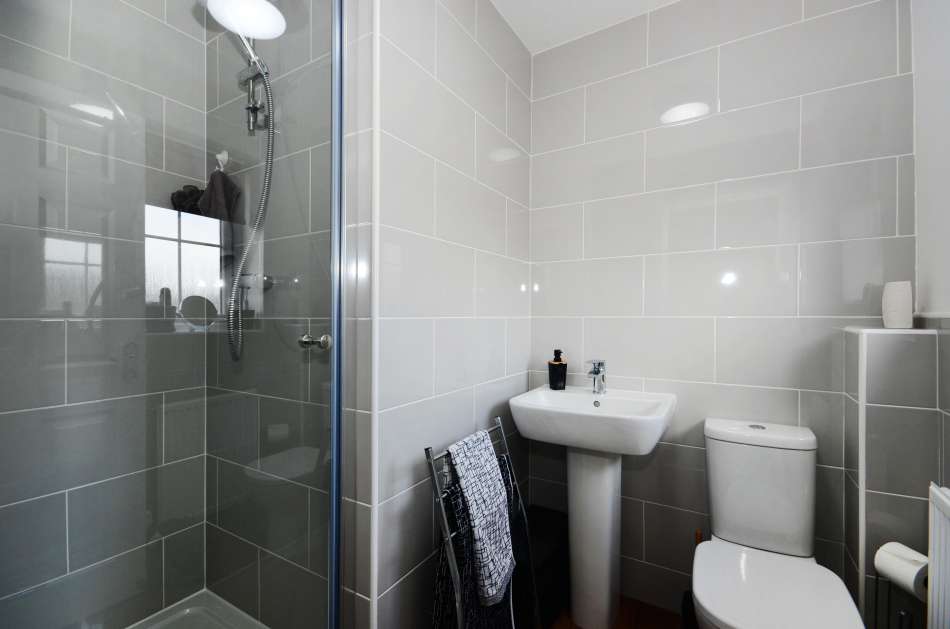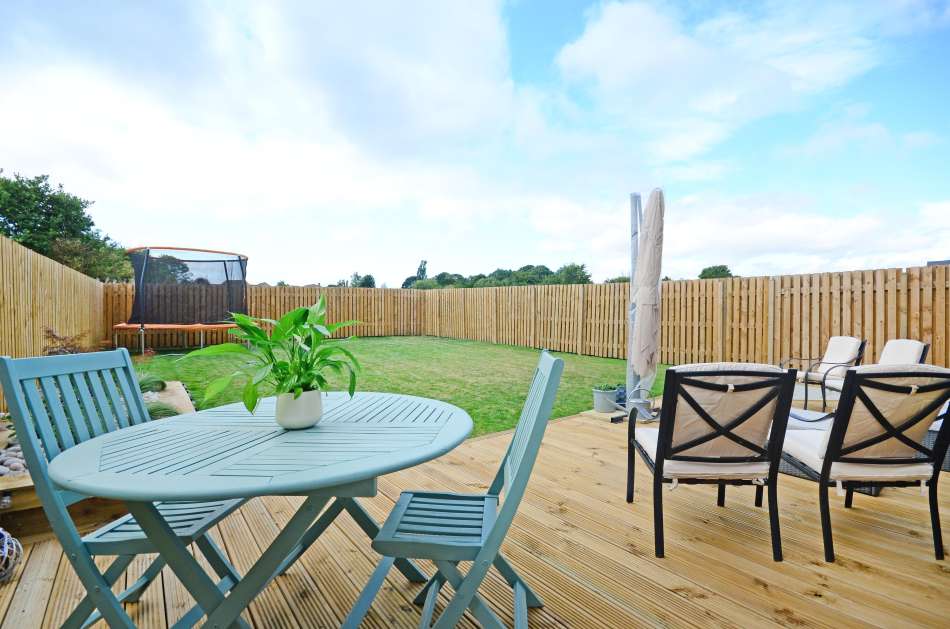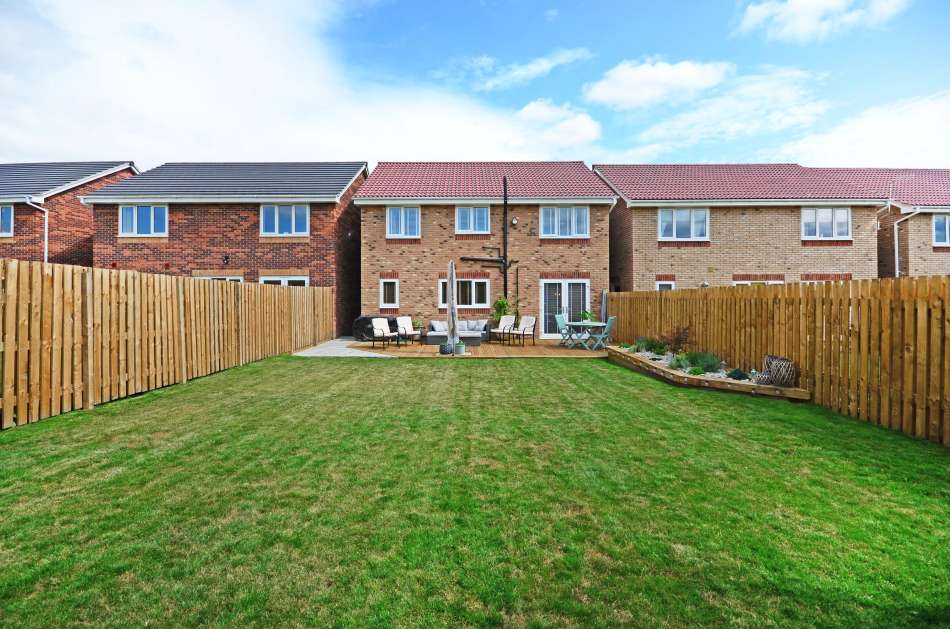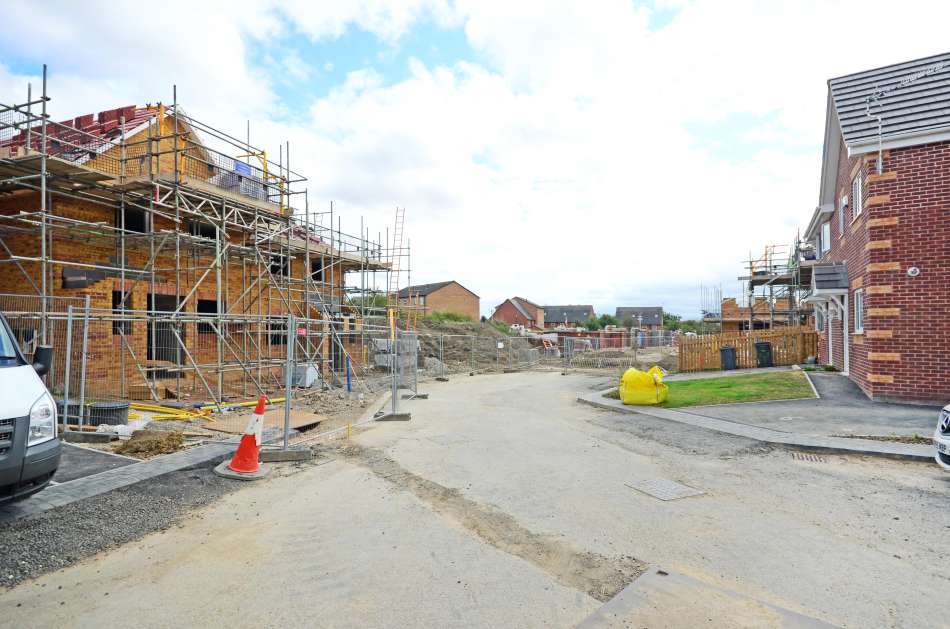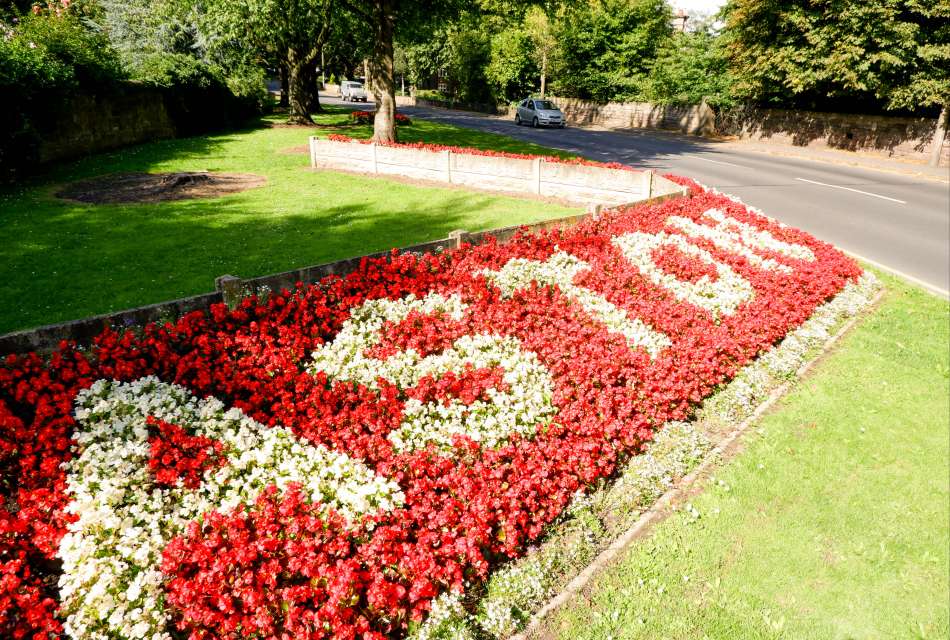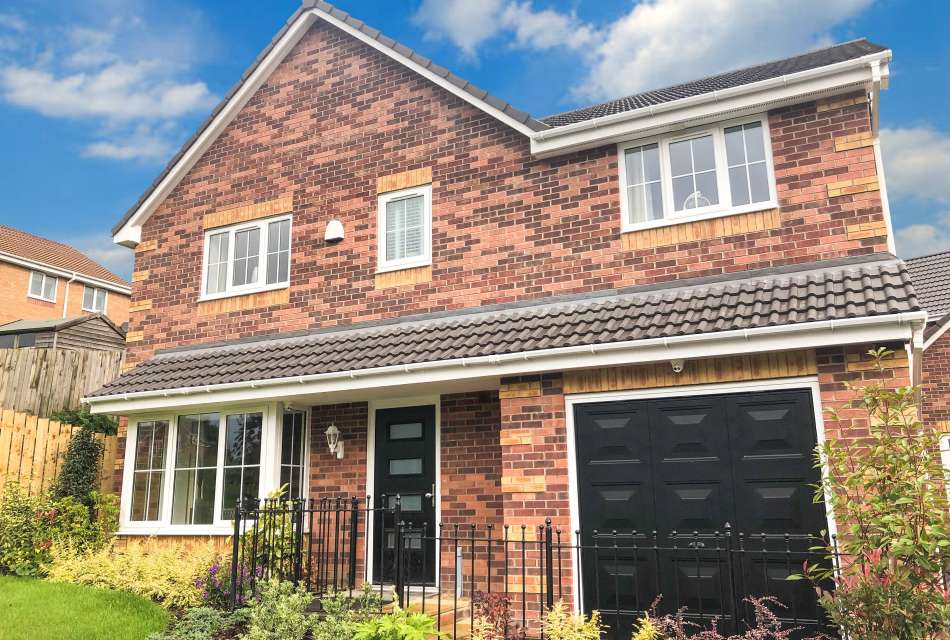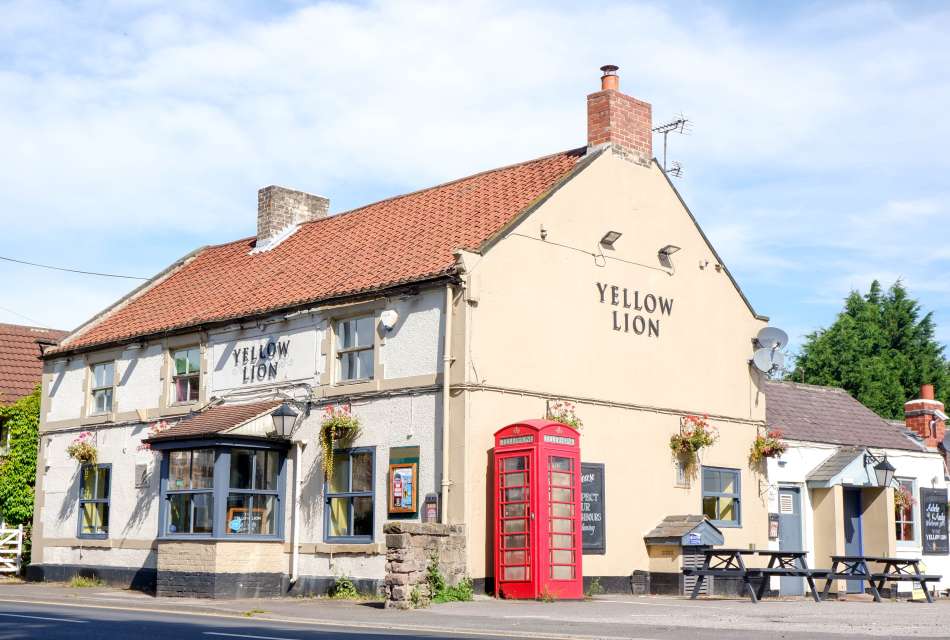 Parklands View (first right turn), Aston, Sheffield, S262GW
About the Development
An impressive collection of 100 high-quality homes in Aston cum Aughton. The development is comprised of 3, 4 and 5-bedroom properties that are waiting to become the home of the perfect family in this charming development. In close quarters with Rosegarth Supermarket, Aston Hall Junior & Infant School and transport links that connect you to the M1 as well as a train station close-by in Woodhouse. The rural surroundings of Aston are sure to make an ideal new home for families, commuters and explorers.
Local Ammenities
With land as far as the eye can see, you won't struggle finding a fun day suiting children as well as adults. Walking and cycling trails can be explored at Rother Valley Country Park, a 9-minute drive from Aston. And if you're looking for a splash, the water sports centre will have you covered! For a more urban retreat, take a 20-minute drive into Sheffield City centre or a 45-minute drive into Leeds, where you will be spoilt for choice for shops. Aston is home to 4 local churches including the Central Methodist Church and Swallownest Baptist Church – take a look on our interactive map of the area to find one that suits you! Here are some of our favourite local amenities to Aston – more can be found displayed on our Instagram and Facebook page.
Godfrey's Garden Centre – 5 min drive
Peak District – 45 min drive
Yellow Lion – 20 min walk
Aston Hall Cricket club – less than 10 min walk
Aston Springs Farm – 5 min walk
Kiveton Community Woodland – Buggy friendly! – 10 min drive
A Host of Restaurants, Takeaways and Carveries locally
Transport Links
Fairfields is situated just minutes from the M1 and makes a 20-minute drive into Sheffield city centre another great reason to settle here. Furthermore, Sheffield's location is ideal for commuters that travel to Leeds, Nottingham or Derby regularly. Bus & Coach The following buses pass through Aston cum Aughton: 216, X5, X54, X55. These buses stop at transport links including Sheffield Interchange and Kiveton Park Station. Popular shopping destinations that are also on these bus routes include Swallownest Main Street, and Thurcroft. Routes to Meadowhall shopping centre can be accessed by changing at Sheffield Interchange where you can travel via bus, tram or train. View the latest bus timetables and routes through Aston Coaches are available when travelling from Sheffield to London and take approximately 4 hours depending on traffic, passengers depart at London Victoria Coach Station – 300 meters from the tube network. Train & Tram Woodhouse train station is a 10-minute drive from Aston. Kiveton Bridge train station is a 9-minute drive from Aston. Beighton – Drake House Lane has a tram stop only a 12-minute drive from Aston. Plan your trip to London from Sheffield
Schools & Education
There are several schools in the area which have received a "Good" rating in the 2018 Ofsted report. This includes the Wales Primary and High school, both which are just a few minutes drive from Aston.
About Us
Redmile Homes, one of the county's longest established home builders, has been building dream homes and excellent communities across South Yorkshire since 1933. Our small and dedicated team of management and craftsmen accompanied by our strong partnerships with dependable contractors and specialists, has cultivated a strong culture which helps us to provide award winning, individualised homes that you can be proud of. After winning the LABC Building Excellence Award three times for 'The Best Housing Development', you can be assured that Redmile Homes is commended by industry experts.
Your Redmile Home
Our great customer service, wealth of experience and professionalism helps us to ensure that our homes are expertly customised to your every expectation. Every Redmile home is unique and built around you. You may choose the style of your kitchen and bathroom(s), all the way down to where you want your plug sockets. Offering great value for money you can choose from our extensive range of standard styles, or from our upgraded range; all the personal aspects which make your new house your home. Our specialist customer service team are there for you every step of the way, from making an enquiry online, all the way to moving into your Redmile home - no question is too big or too small. We pride ourselves with not only the quality of your new home but also the transparency of the process, made even easier with our customer service team. For customer care enquiries please email customercare@redmilehomes.com or call 0800 246 5235
Development Plan
- Click and zoom to interact
Please note, this plan acts as a general description only. W. Redmile & Sons Ltd reserve the right to vary all aspects without notice.
Available Housetypes
Customer Comments
"It has been an absolute pleasure to work with Redmile and the team! I look forward to many happy years and memories in my amazing new home; words cannot express my thanks!"- Redmile Customer

"I've had a brilliant service with all 3 purchases from the sales team to the site managers and would highly recommend this company." - Redmile Customer
Disclaimer
These particulars are for information purposes only and do not in whole or part constitute or form part of any offer or contract nor should any statement contained herein be relied upon as a statement or representation of fact. Neither W. Redmile & Sons, the selling Agent, nor any Director in or employee of the selling Agents accept liability or responsibility for any statement contained herein. W. Redmile & Sons does not hereby make or give nor does any director in or employee have any authority to make or give representation or warranty whatsoever as regards the property or otherwise. Any prospective purchaser or lessee or other person in any way interested in the property should satisfy himself by inspection or otherwise as to the correctness of each statement in these particulars.